Watch a video about the event
---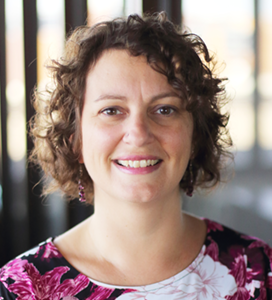 Contact Information
Please contact Jennifer Seelig at mailto:jseelig@wisc.edu with questions about this event.
Teacher Speakout! brings Wisconsin K–12 teachers to the UW–Madison campus to engage with the university's education researchers. WCER hosts Teacher Speakout! to better inform and connect its research to the realities of Wisconsin classrooms.
Teacher Speakout! – November 15-16, 2019
---
Past Events
Teacher Speakout! – October 5, 2018
Teacher Speakout! – May 15, 2017
WCER held the first Teacher Speakout! on May 15, 2017, when nine public school teachers from seven rural districts participated in a panel discussion and shared their experiences of teaching in Wisconsin's small towns and rural areas.